Honeycomb ball 40cm
Wähle eine Größe um den Preis anzuzeigen.
Honeycomb balls can easily fill the room with the desired ambience. Our honeycomb balls are available in different sizes and in many colours.

Shipping costs
Shipping costs are automatically calculated by our system and displayed before completing an order, taking into account various factors:
Package weight, delivery address, possibly COD charges etc.
Depending on dimensions / package weight and destination we ship with different shipping partners (DHL / UPS / GLS).
Shipping costs
Bis 29,99€ - 2,95€
Ab 30€ - free shipping!
**EU Zone 1: Austria, Belgium, Netherlands, Czech Republic, Poland, except islands.
***EU Zone 2: Denmark, Spain, Italy, Greece, Ireland, Portugal, France, Finland, Slovenia, Slovakia, Hungary except islands.
Express deliveries will be charged with a flat rate of € 19.90.
Delivery times If no other period is specified in the item description, the delivery of the goods in Germany takes place within 2 - 5 days, for foreign deliveries within 5 - 7 days after order confirmation (with agreed advance payment after your payment received). Please note that on Sundays and public holidays delivery is not possible. If you have ordered articles with different delivery times, we will ship the goods in a common shipment, unless we have made any deviating agreements with you. The delivery time is determined in this case after the article with the longest delivery time you have ordered.

Payment options
We offer the following payment options:
Credit Card (Visa / Mastercard)
Use the payment service of your Credit Card, we accept Visa or Mastercard.
PayPal
PayPal is an online payment service that will make your purchases easy and quick. You pay easily with just a few clicks. An existing PayPal account is required - registration required!
Prepayment
Payment by bank transfer. Please state your name and your order id as purpose of use. Please note the bank term of 1-3 working days.
all prices incl. taxes.
excl. Shipping costs
Eye-catching decoration with honeycomb ball
Honeycomb balls easily transform any room from dull and blank into the perfect party location with the fitting ambience. Our honeycomb balls are available in different sizes and endless colours. You can create the desired flair for your wedding reception, baby shower, baptism or birthday party in no time! Whether your celebration takes place outside or inside – our honeycomb tissue balls are truly eye-catching! You can hang them on the ceiling, mount them on the wall or use them as table decoration.
Depending on the occasion, we recommend to mix different sizes and use various colours for that special wow-effect! Create your own decomazing party!
Our honeycomb balls are also available in various sets, e.g. colour-coordinated, different sizes and much more.
A little insider tip: our honeycomb tissue balls are delivered flat so they can be used several times! For this, please use our paper clips to keep the ball together. After your celebration, you can simply fold them again and keep them safely in a box for your next party. Please click here for a descriptive tutorial video.
Are you unsure and would like some advice? No problem! Simply use our contact form and our team will be glad to be of assistance!

Short Facts
Honeycomb ball 40cm:
Material: tissue paper

Size: 40cm (diameter)
Scope of delivery: 1 piece per package incl. small string for easy and uncomplicated mounting on ceiling or wall
Suitable for: weddings (e.g. as background drop for candy bar or photo booth), baptisms, birthdays, babyshower and many more!

Related products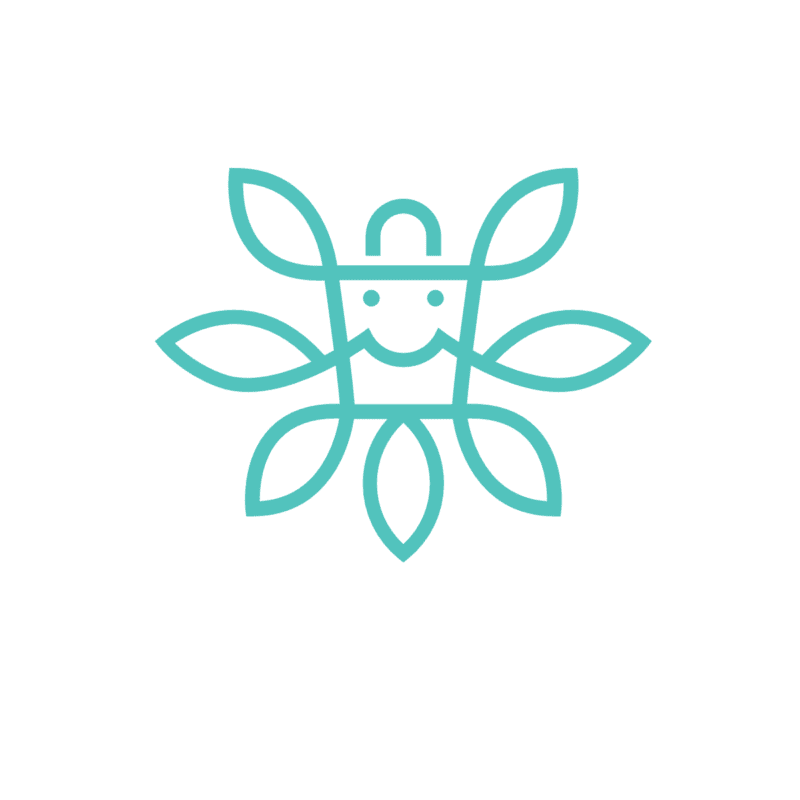 Creme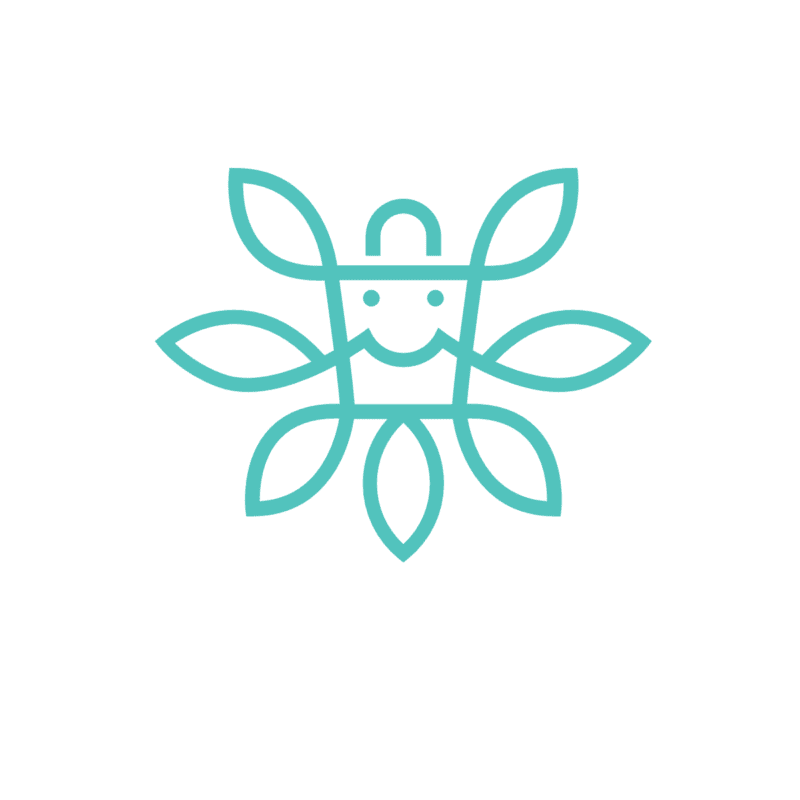 Light blue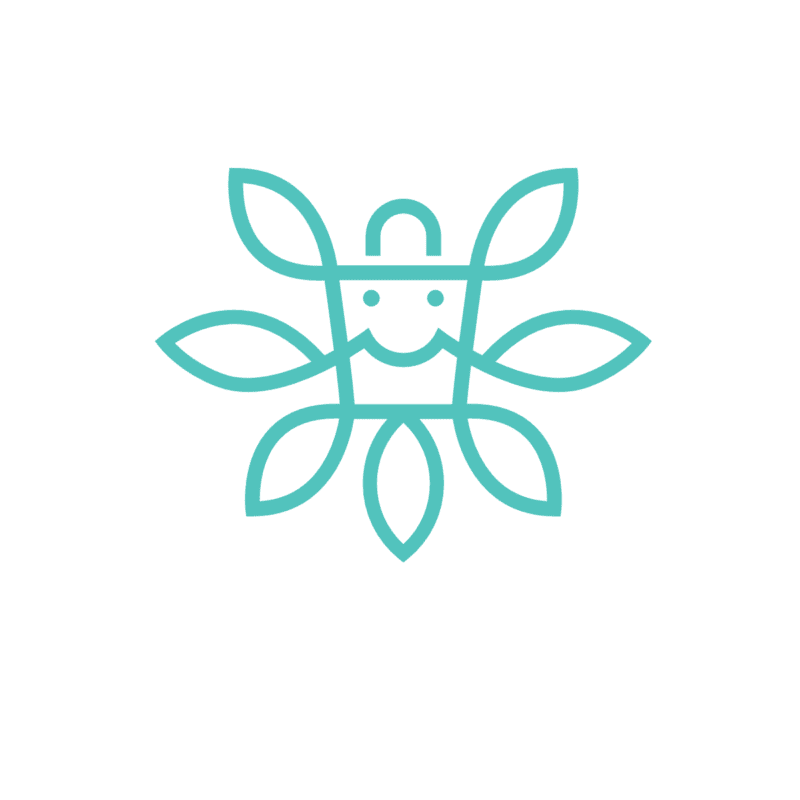 Light pink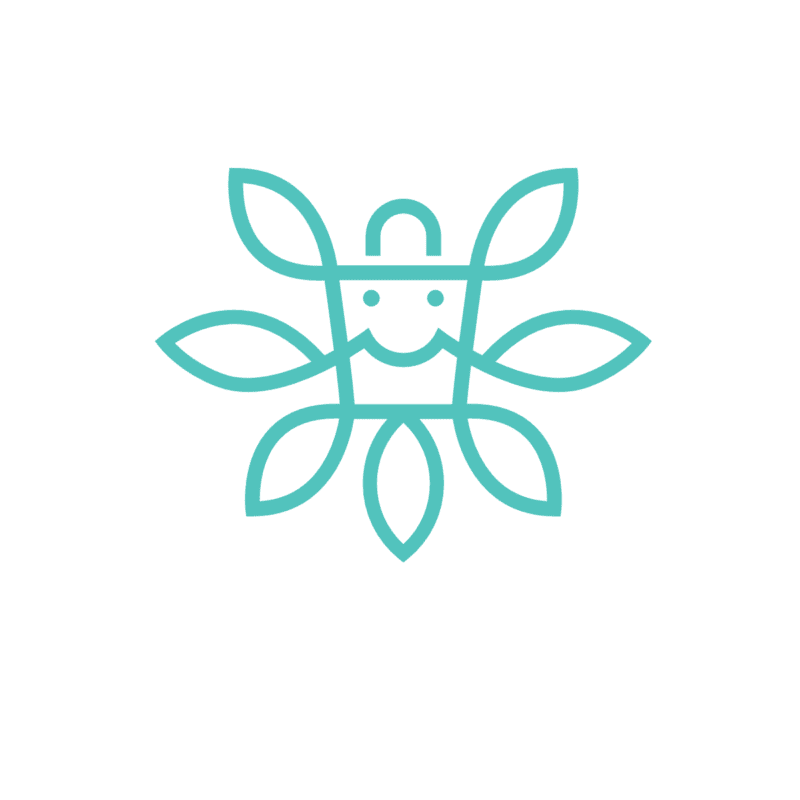 Teal
Wähle eine Größe um den Preis anzuzeigen.